Flat Tow Vehicle Setup, Base Plate Installation, Supplemental Brake Systems and Flat Tow Service in Stuart and Martin County Florida

Flat Tow Service and Installation.
772-872-6124
Flat Tow Installation of Base Plate Installation and Supplemental Brake Systems is able to install, service and maintain any trailer or RV Motorhome. We're a full service flat tow installation shop in Stuart, Martin County.
We provide dependable and professional working parts and installation and repair services in Stuart and Martin County that will work with all your trailer hauling needs. Call; 772-872-6124. With many years of experience in the RV motorhome industry, we're second to none. Here are some of the flat tow professional quality services we offer: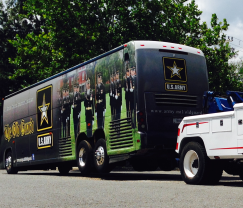 Base Plate Installation
Tow Bar
Tow Bar Wiring Kit
Safety Cables
Supplemental Brake Systems
Verify your vehicle capable of being flat towed, or will the towed vehicle need to be modified in some way in order to flat tow it safely?
Call Now for Flat Tow Service Installation 772-872-6124
---
A message from the owner: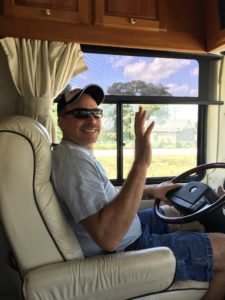 I'm here to help with all RV and motorhome owners and organizations with all their RV, trailer, motorhome flat tow service needs in Stuart and Martin County.
Thanks for taking the time to view my flat tow RV, Trailer and Motorhome Repair & Service Shop, I look forward to meeting you,
Alan Truskoski 772-872-6124