772-872-6124 RV, Motorhome, Trailer Parts, Equipment, Supplies & Accessories
RV Motorhome Parts and Equipment Supply in Stuart, Martin County Florida is able to supply parts for any motor home or RV or trailer locally. We're a full service parts supply and equipment center for all of your needed and desired parts. And, since we are a non-franchise on mainstream motorhomes and RVs parts, we can offer very competitive rates. We also enjoy the parts supply business! We all drive and we all love touring and stocking parts for the many different styles of RV vehicles.

"At Al's RV, Trailer & Motor home Parts Supply Shop in Stuart, Martin County we understand that you need your RV or motor home parts supplied in a way that will get you back on the road. With years of motor home and RV experience working with all brands of parts we will guarantee your supplied parts and equipment."
We are the RV & Motorhome Parts Supply and Full Service Equipment Shop in Stuart, Martin County 772-872-6124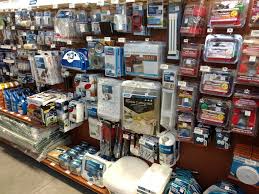 Below are some of the professional quality RV & motor home parts and equipment we supply:
Appliances
Awnings & Covers
Brakes
Hardware
Kitchen
Jacks & Levelers
Lifestyle RV
Lighting
Maintenance Supplies
Motor and Engine Parts
LP Products
RV Care
RV Furniture
Sewer & Sanitation
Steps & Stools
Tires / Wheels
Tow Bars
Towing Accessories
Towing Equipment
Vents & Fans
Wheel Bearings / Hubs
and much more…
---
A message from the RV & Motorhome Parts Supply owner: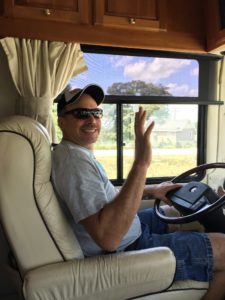 I'm here to assist RV, motorhome, trailer owners and organizations with all their RV and motorhome parts and supply needs in Stuart, Martin County.
Thanks for taking the time to view my RV and Motorhome & Parts Supply in Stuart, Martin County, I look forward to supplying to you all your RV and Motorhome parts, Alan Truskoski 772-872-6124