RV Motorhome Repair and Service is able to service and maintain any motor home or RV. We're a full service center for all of your needs and being a non-franchise on mainstream motorhomes and RVs, we can offer very competitive rates. We also enjoy what we do! We all drive and we all love touring and working on many different styles of vehicles.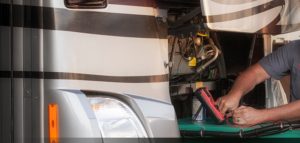 "At Al's RV, Trailer & Motorhome Repair and Service Shop in Stuart, Martin County with years of motorhome and RV experience working with all brands we will guarantee your repair and service is fixed right the first time. We take care of what needs to be done correctly leaving you to enjoy your RV."
We are the Treasure Coast RV & Motorhome Repair and Full Service Expert Shop in Stuart, Martin County 772-872-6124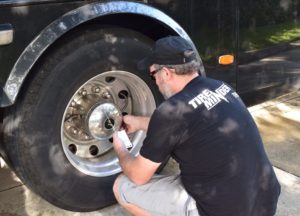 Below are some of the professional quality RV & motor home repair services we offer:
axle repair & replacement
wheel bearings / hub
braking systems (hydraulic & electric)
sway control
hitch work
tires / wheels
Lights
---
A message from the owner: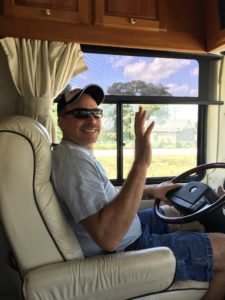 I'm here to assist RV, motorhome owners and organizations with all their RV and motorhome repairs and service needs on the Treasure Coast in in Stuart, Martin County.
Thanks for taking the time to view my RV and Motorhome Repair & Service Shop in Stuart, Martin County, I look forward to meeting you, Alan Truskoski 772-872-6124