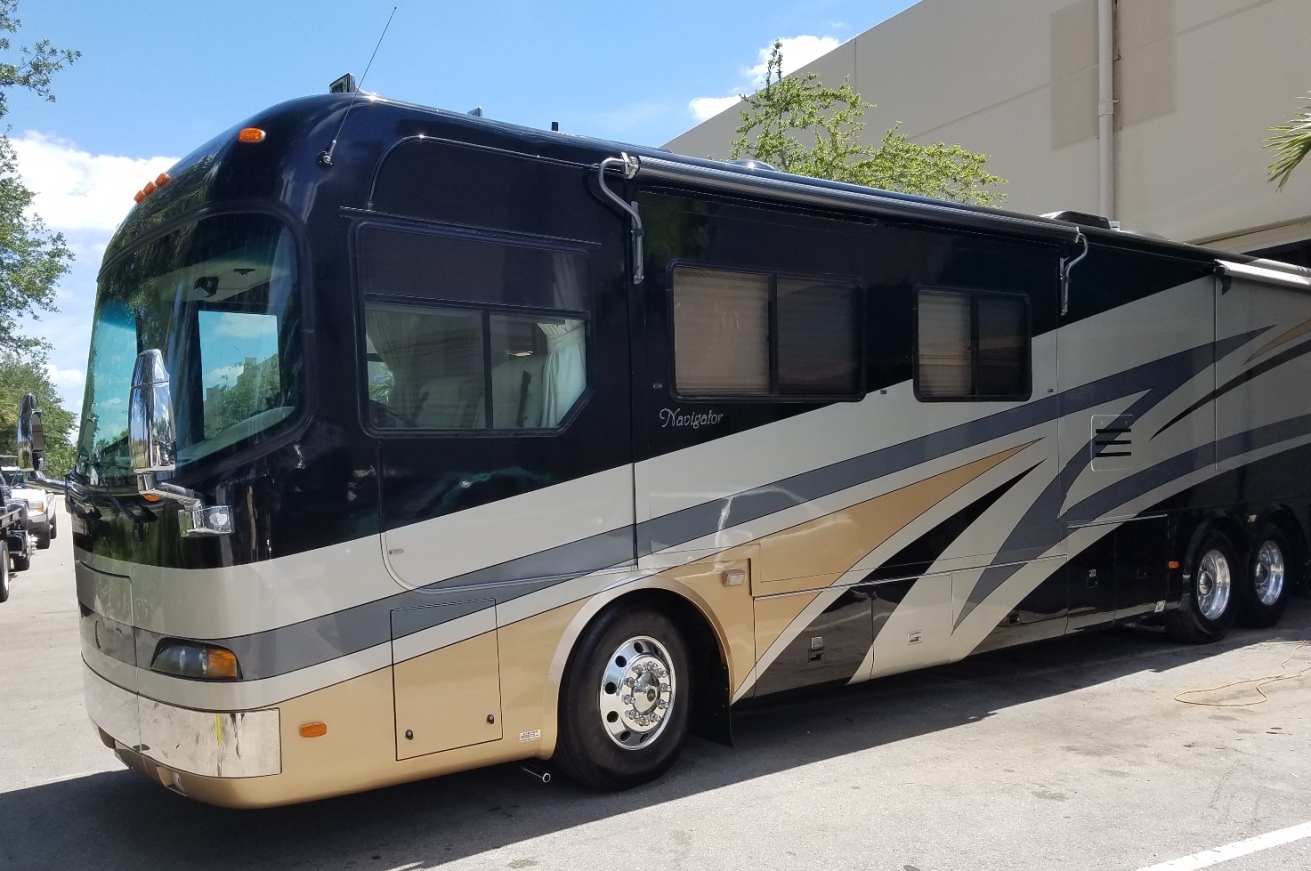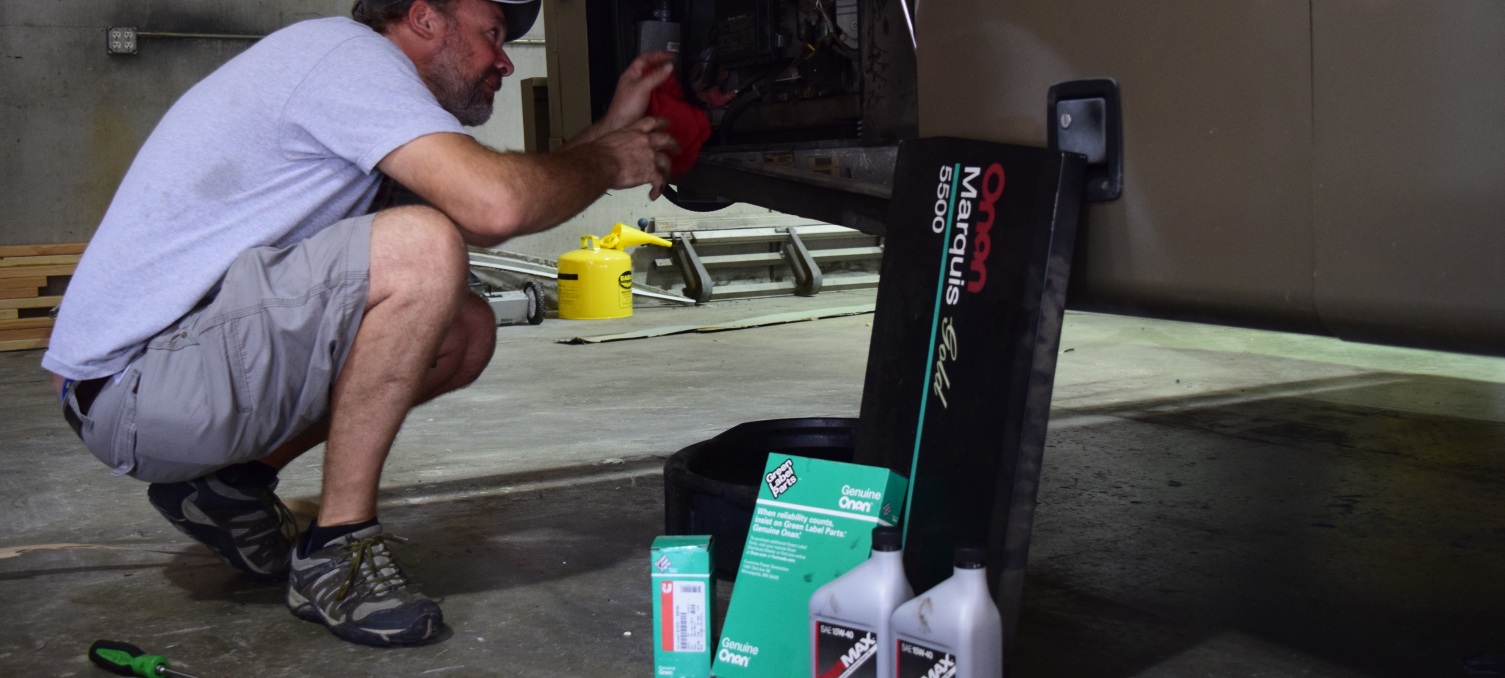 RV Motorhome Repair in Stuart
motorhome repair and service
RV motorhome repair and service in stuart florida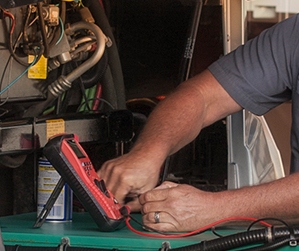 We're a full service RV and Motorhome repair
and service center for all of your repairs and maintenance and being a non-franchise we can offer very competitive rates.
RV & Motorhome Repair-Service 772-872-6124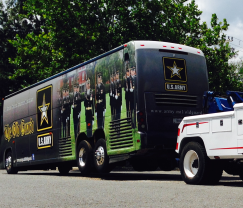 We are a qualified Tow Vehicle Setup Service Center in the state that specialize in RV tow bar and braking systems.
Tow Vehicle Setup Service 772-872-6124
We offer full service trailer repairs and trailer service, fifth wheel and trailer hitch installation.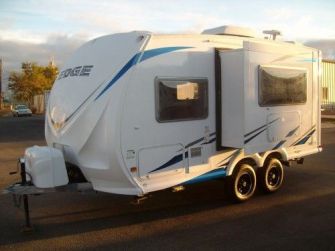 Trailer, RV and Motorhome parts and supplies – we now offer an extensive selection of parts and accessories for all your trailer and motorhome needs.
Trailer Repair Service & Parts 772-872-6124
RV, Motorhome and Trailer Repair & Service by Al
3289 SE Gran Park Way, Stuart Florida 34997
Phone 772-872-6124
FAX 772 872 6127
Serving the RV, Motorhome and Trailer Community Repair and Maintenance needs in Stuart for Jupiter, Port St. Lucie / PSL, Palm City & St. Lucie, Palm Beach & Martin Counties.
"Your Full Service RV & Motorhome Repair Service and Parts Experts"
A message from the the owner of Al's RV and Trailer;
I've been providing repair and service for RV, motorhome and trailers for many years. We take pride in all our RV, motor home and trailer work. I not only service RVs, motorhomes and trailers I own and travel with them which gives me a better idea of your repair and service needs.
Please feel free to call or stop by with your questions, problems, repairs and service needs and parts, accessories & equipment- I am here for you.
Alan Truskoski
Phone 772-872-6124
Al's RV, Trailer and Motorhome Repair and Service
3289 SE Gran Park Way, Stuart FL 34997